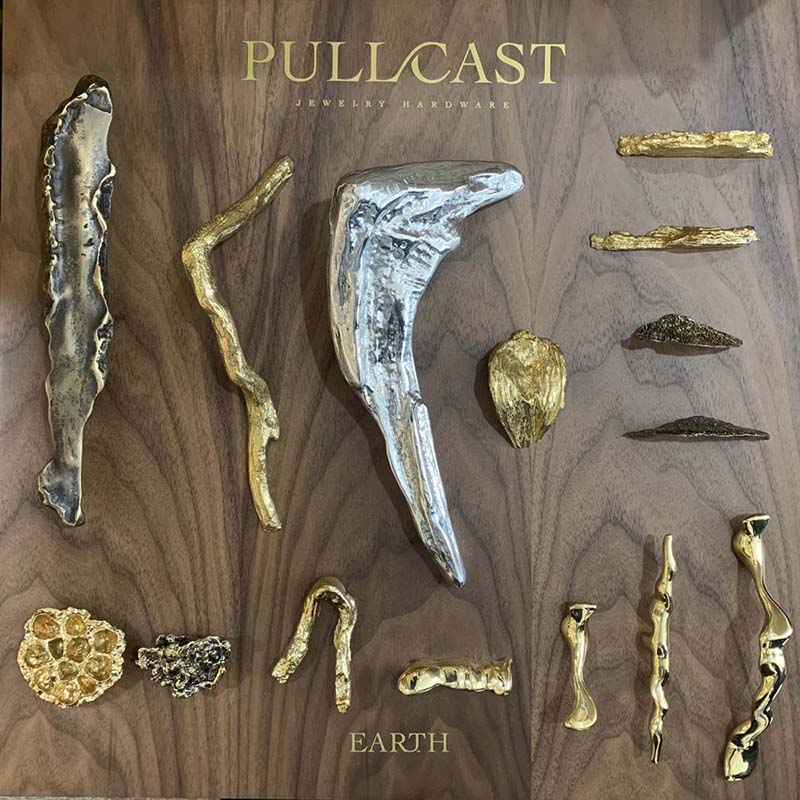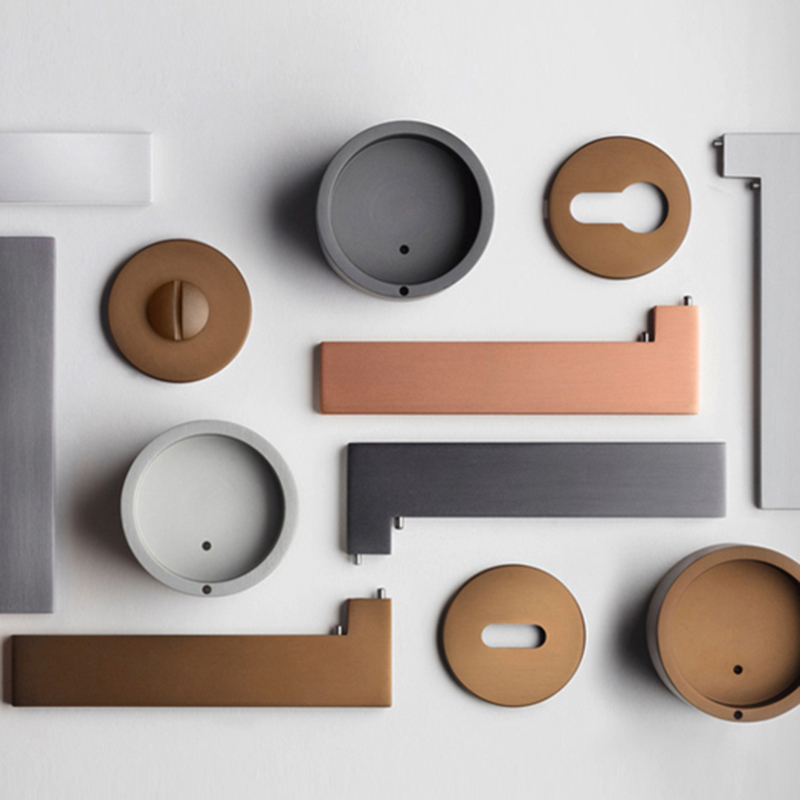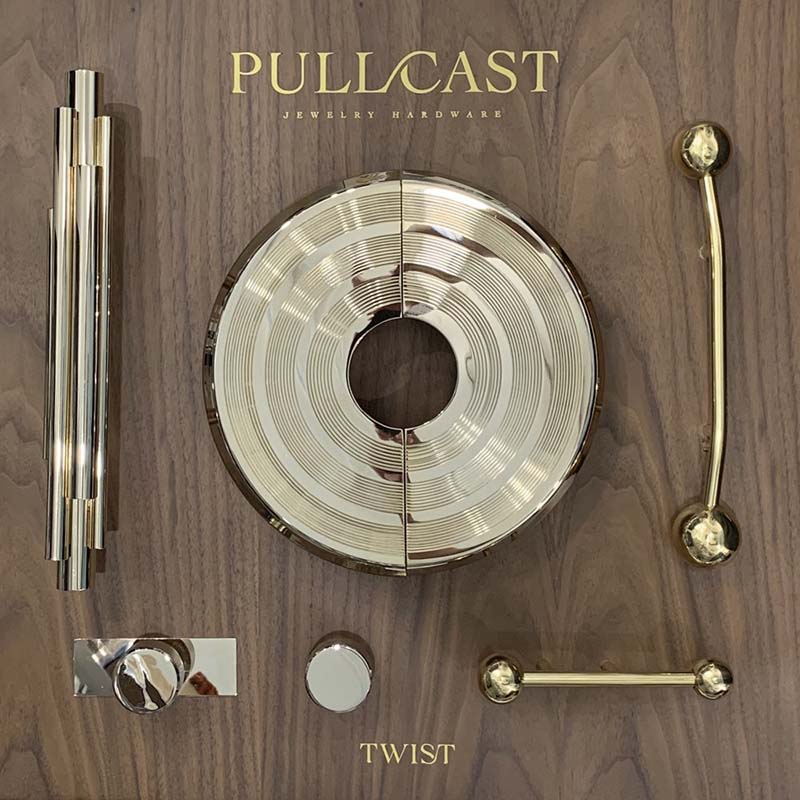 ironmongery Products
ironmongery In Dublin
Our Products
At Concept Hardware LTD we manufacture and supply Ironmongery products for you. Look below to see some of the products we offer.
Anti-slip Flooring
We can create a variety of Anti-slip flooring to improve safety at your business or enterprise.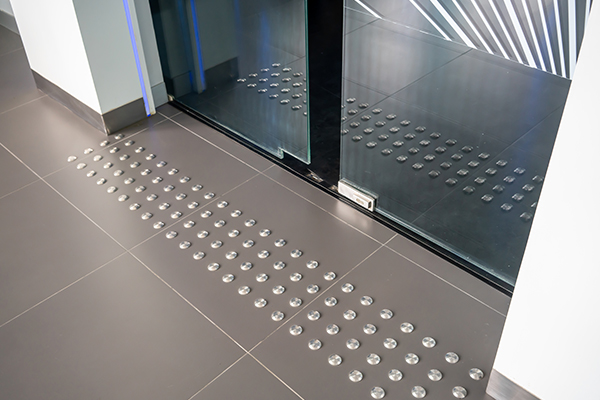 Bi-Folding Doors
We can create Bi-Folding Doors for your home or business. We can create these to any specification you need. Get in touch with us for any enquiries you have.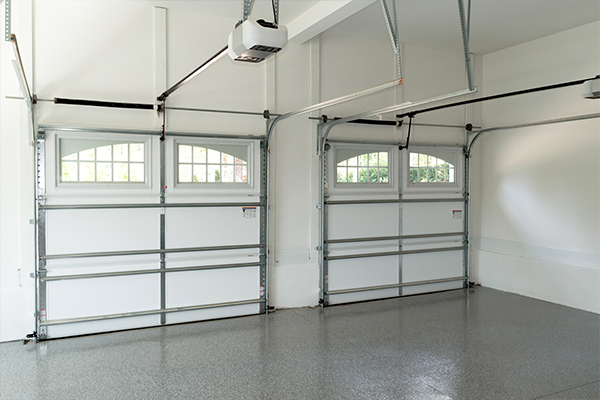 Door and Window Furniture
We can create and supply a wide variety of hinges and handles for both windows and doors. 
We specialize in the door and handle furniture of all shapes and sizes being able to create anything your build requires.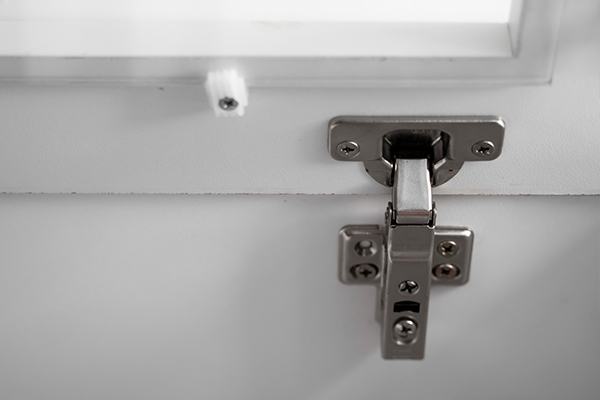 Screws
We manufacture a wide range of screws even offering the ability to make custom screws at your request. If you need a specific shape, size, or length of screw we can create it for you.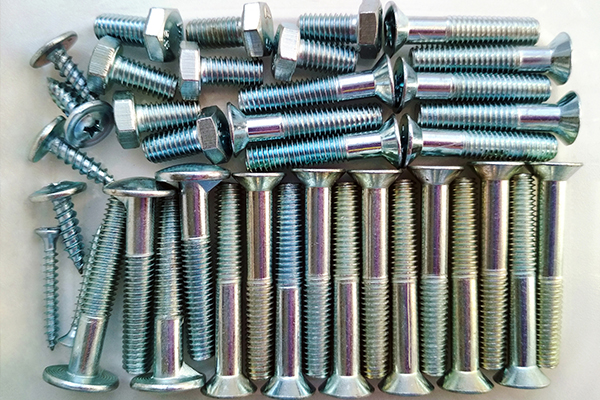 Bathroom Fixtures
Bathroom fixtures can make or break the functionality or look of a bathroom. We can create custom bathroom fixtures including taps and faucets allowing you the freedom to design the exact bathroom you want.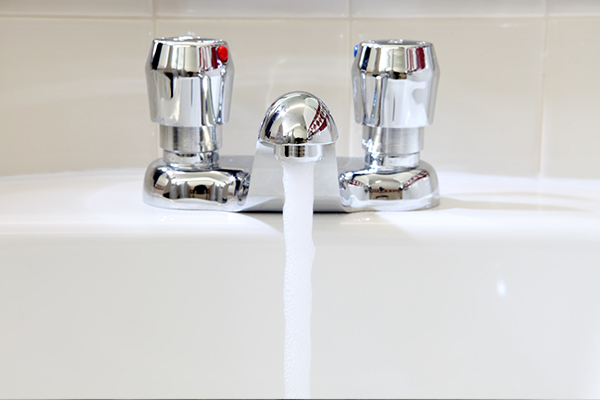 Signs
Whether your an architect, interior designer, business owner or even a health and safety officer, we can create custom metal signs that suit your needs.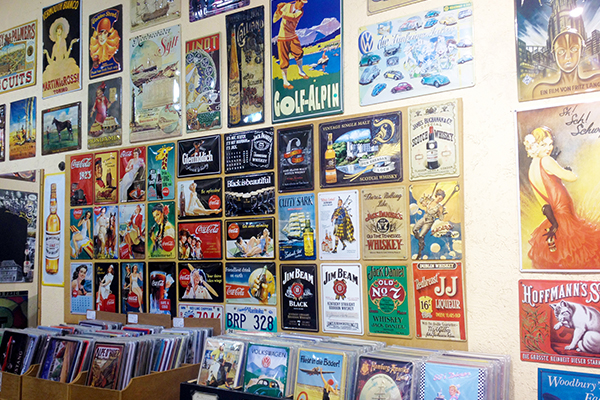 We stock a wide range of suppliers including: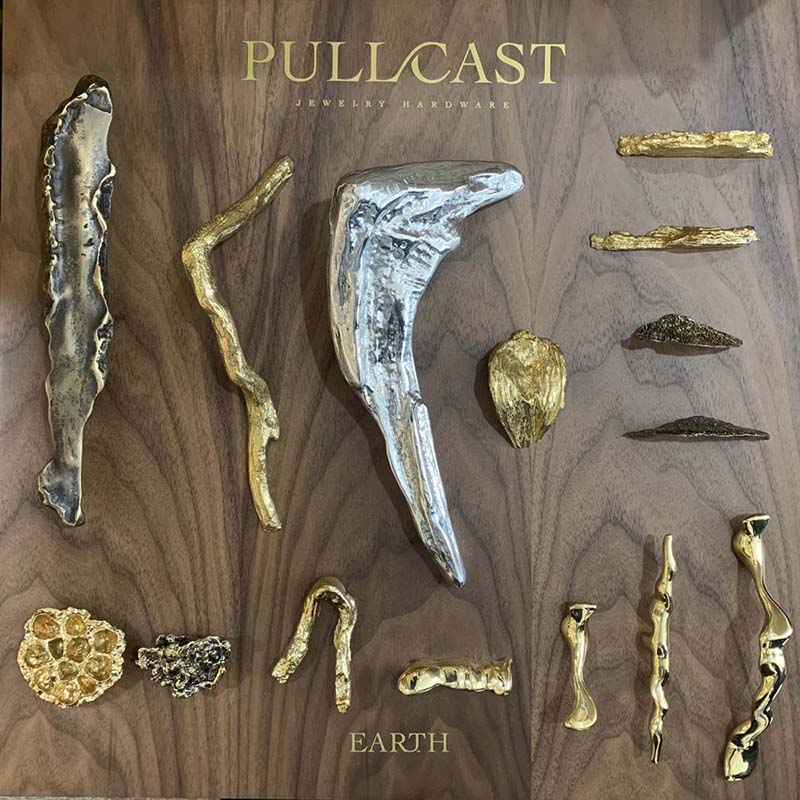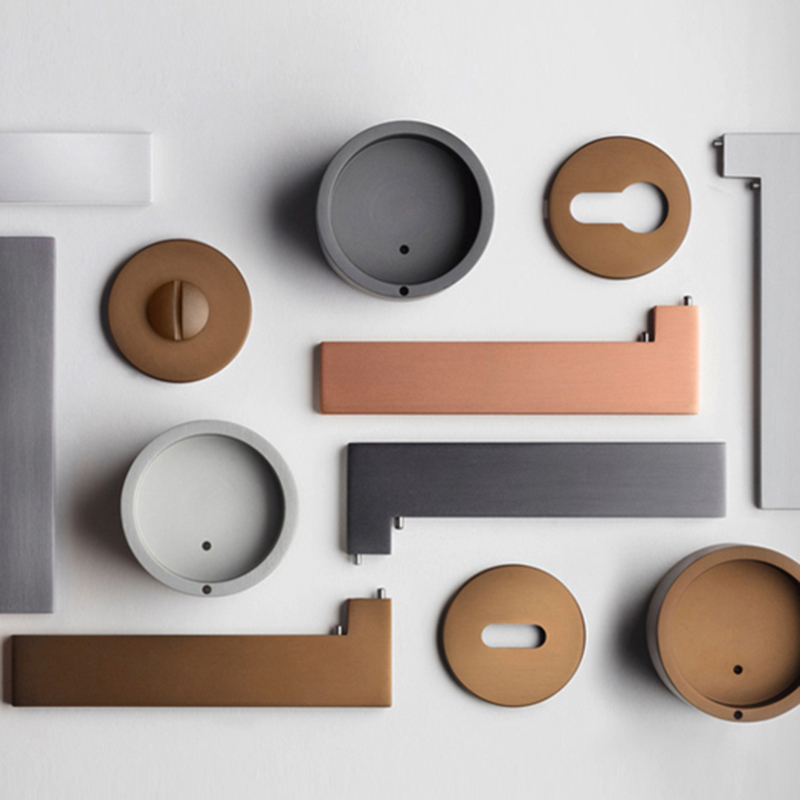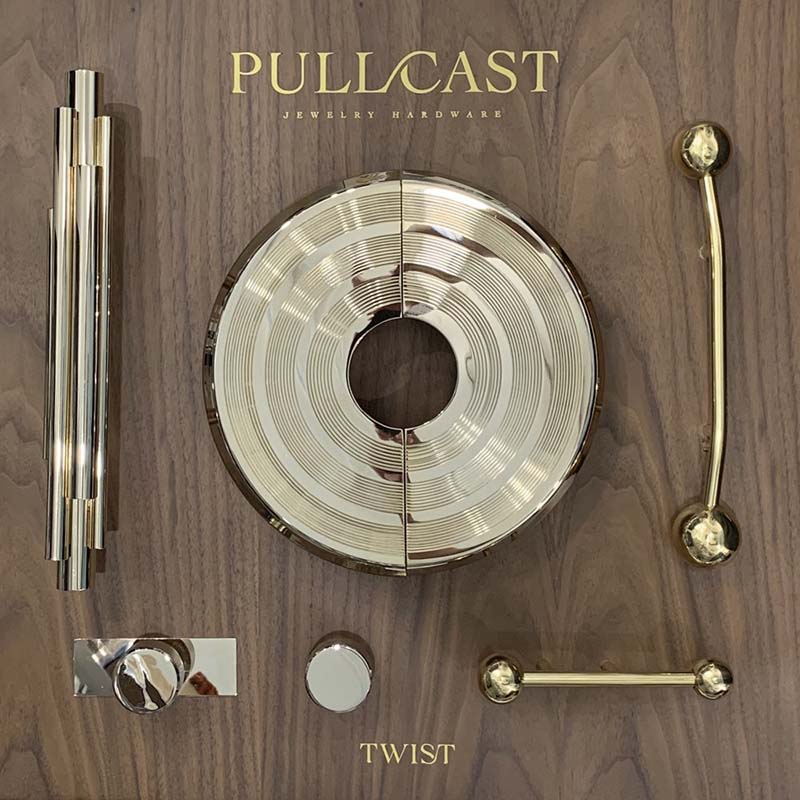 COntact Concept Hardware
For Your Construction Supplies in Dublin